I think it's time for a heart-to-heart.
2015, the year that STUDIO OGIEN came to be, is a year that means a lot to me and my team. KASAI OG01. The beginning of our story. We've grown so much, adding on new OGIENOIDs, new team members, and making everlasting relationships within our small UTAU based community. We couldn't have come this far without you.
Firstly, we want to say thank you. Thank you for staying by our side all these years. We are so happy to have our community by our side as we continue to bring more OGIENOIDs into the world. We just want to let you all know how much we appreciate each and every one of you.
STUDIO OGIEN has begun to experience a resurgence of energy in the past two years. While we are not quite what we were back in 2015-2018 (due to life changes and growing adult responsibilities), we are slowly becoming more excited to work on projects again. Let me be the first to say, we are so excited to ride this wave with you all! All of that to say . . .
WE ARE FINALLY BACK FROM HIATUS STARTING JANUARY 7TH!
We'd like to start off our new year by introducing our team! If you haven't seen our social media lately, you may not know that we recently re-introduced the team! It's been a while and we have added some new faces. We hope you treat them well!
LADYOGIEN // CEREN
Founder, Director

ASTRALLACE // JACKIE
Audio Engineer
MUSICREVU // HOSHI
3D Asset Specialist
STORMILOVE // STORMI
Media Production Specialist
INUWANFORALL / INU
Media Production Specialist
PRISMKIDD // LINK
Misc. Asset Specialist
THEMELLWIS // MELL
Content Editor
KIKOSTAR // KIKO
PR Manager, Content Curator
STUDIO OGIEN'S UPCOMING PROJECTS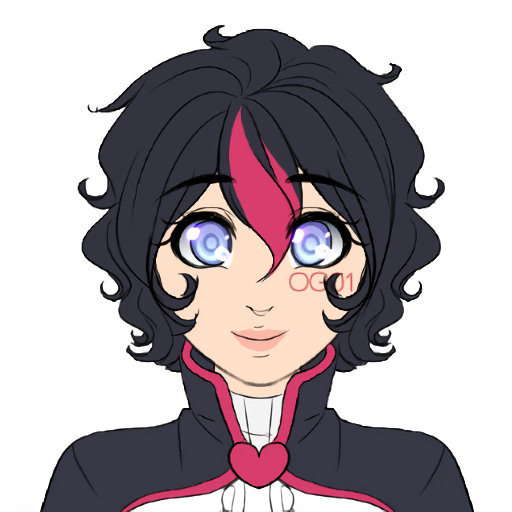 KASAI OG01
IGNITE English voicebank in Alpha. Full release late 2022.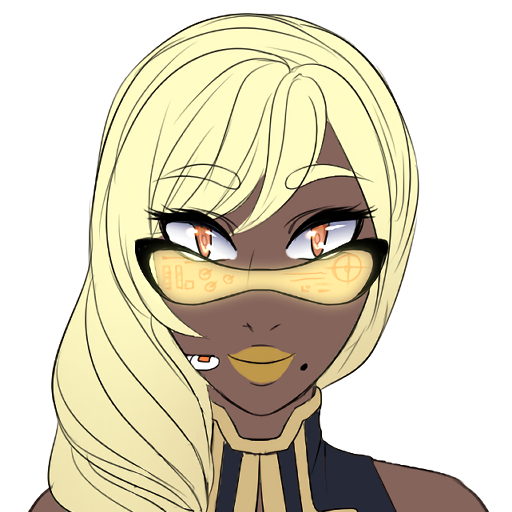 VIRTUS OG02
Base voicebank in full production. Releasing this year.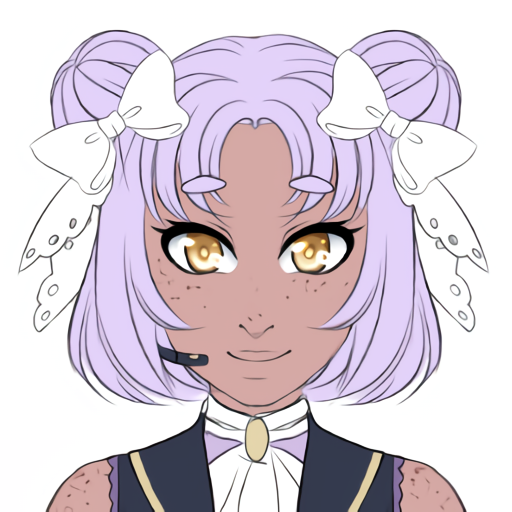 THEIA OG03
MONARCH Voicebank in production.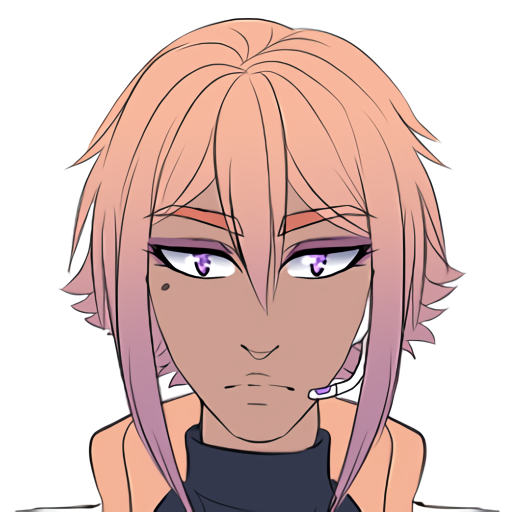 HONOS OG04
VALOR, name changed to ELITE, Voicebank official release soon.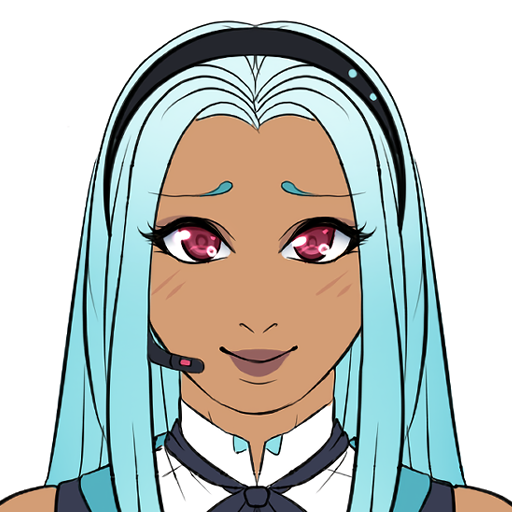 DIONE OG05
Base voicebank in full production. Releasing this year.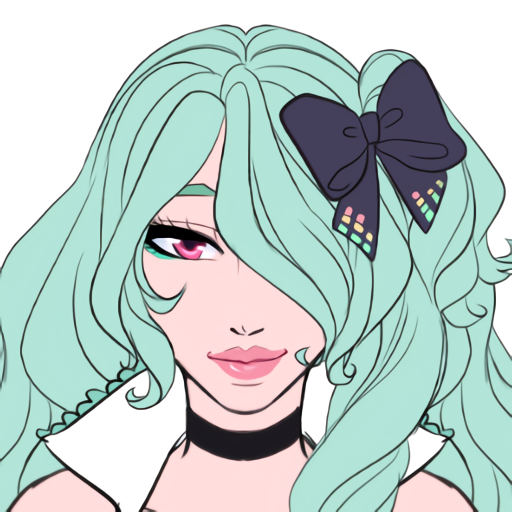 AXIS OG06
ULTIMATE voicebank in production. Scheduled for release this year.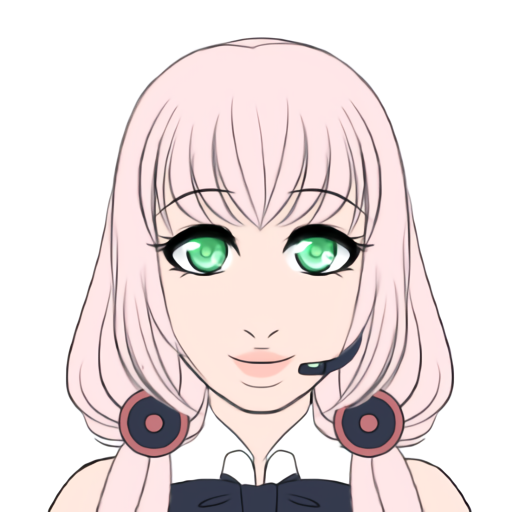 ATLAS OG07
SUPREME voicebank in production. Scheduled for release this year.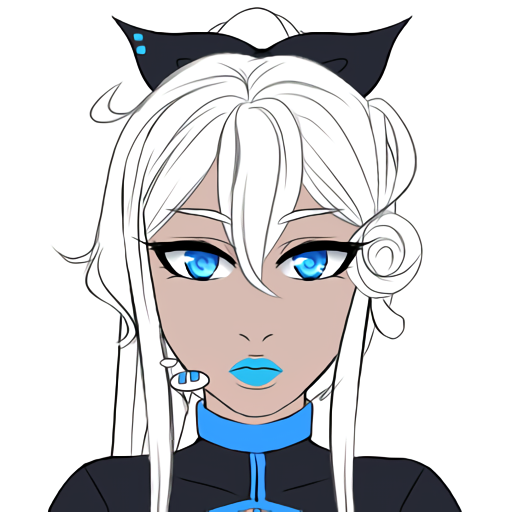 APOLLO OG0X
PRIME voicebank is production. Scheduled for release this year.
These are just some of the projects that are coming to the forefront of STUDIO OGIEN's plan. We even have some comics and light novel content coming your way soon. We are so excited to show you everything we have been working on! We'd love to hear your thoughts on what we have planned.
The Team at STUDIO OGIEN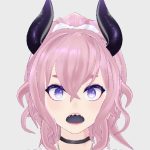 Seran, the founder of STUDIO OGIEN, established the platform in 2014 as a medium to showcase her creative works and stories. With a strong professional background in web development and a lifelong interest in technology, she holds a particular fascination for vocal synthesis. Dreaming of becoming an author, she channels her commitment into crafting captivating narratives through STUDIO OGIEN. She hopes to highlight her genuine dedication to her craft and unwavering pursuit of art through the studio, where she integrates her love for technology and vocal synthesis into her works.