A new cover? Why didn't you say so!?
Another project led by our lovely StormiLove, this time with a beautiful video crafted by Inuwanforall. This video features THEIA in a lovely outfit just for the occasion designed by StormiLove. Mix it all together with lovely background art they have provided as well, and you have one gorgeous video!
About the original "Say So":
The original version of "Say So" was released in 2019 on Doja Cat's second studio album, titled Hot Pink. "Say So" gained immense popularity online after a dance, created by user Haley Sharpe on TikTok, went viral. The song's viral status would go on to inspire many covers, but perhaps the most well know was done by Rainych, who covered it in Japanese (lyrics translated by Datenkou). The cover would also go viral, as Doja Cat herself streaming it on her Instagram Live. From there, the song unsurprisingly became popular with the anime community and, soon after, the Vocal Synthesis community. Several iterations of the song as well as many covers featuring Vocal Synth characters soon emerged.
Cover Contributors:
Project lead: Stormi & Inu
Art: Stormi
Backgrounds: Stormi
Video: Inu
Mix: Stormi
Outfit design: Stormi
Song Information:
Singer: THEIA OG03
UST: jingodatta & ROBOTEYELINER
Artist: Doja Cat (original), Rainych (JP Lyrics)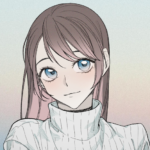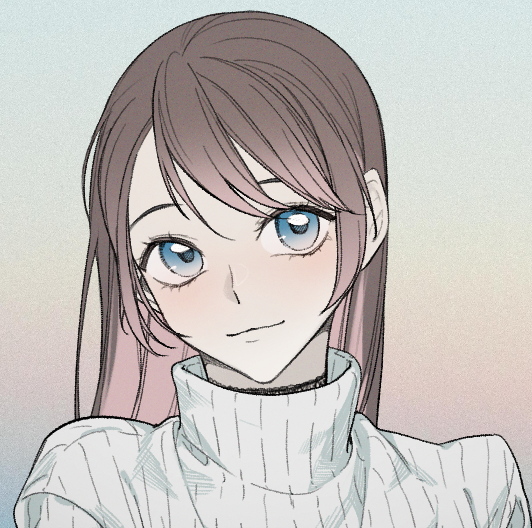 Ceren is the Founder and Director of STUDIO OGIEN, created in 2014. For a living, she is a Web Developer, and she has built nearly 100 websites in her time working. Ceren is originally from Michigan, but she now lives in Tennessee with her husband. For fun, she enjoys writing, fashion design, and playing relaxed games like Minecraft and Stardew Valley.