SPICE! up your Valentine's Day with HONOS OG04 from STUDIO OGIEN! 🧡💛 You can download the UST on our UST page!
About the Original SPICE!
"The song was uploaded on March 6, 2008. It's one of Minato's early and most notable works. It ranked first on The Vocaloid Weekly Ranking #25, and on October 28, 2008, it reached The Nico Hall of Fame (over 100,000 views). The song currently reached half a million views on Niconico. Several parodies and utaite covers have been made. The song depicts Len as a womanizer and a playboy who sleeps with and leaves women and thinks love is 'just a game'. However, although he declares himself a Casanova, he knows his inner sorrow incapacitates him to love. In the end, all his succumbed feelings spiral out." (from Vocaloid Wiki)
Contributors:
Project lead: Stormi & Ceren
Art: Stormi
Backgrounds: Ceren
Video: Ceren
Mix: Stormi
Outfit design (or lack thereof if you know what I mean 👀): Stormi
Song Information:
Singer: HONOS OG04
UST: Stormi
Original Vocal: Kagamine Len
Artist: minato (music, lyrics), Hirari (illust)
This project was led by our very own StormiLove! Their enthusiasm for the project made it an exciting experience, and they put a lot of time and effort into the video.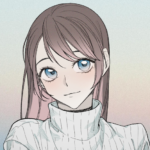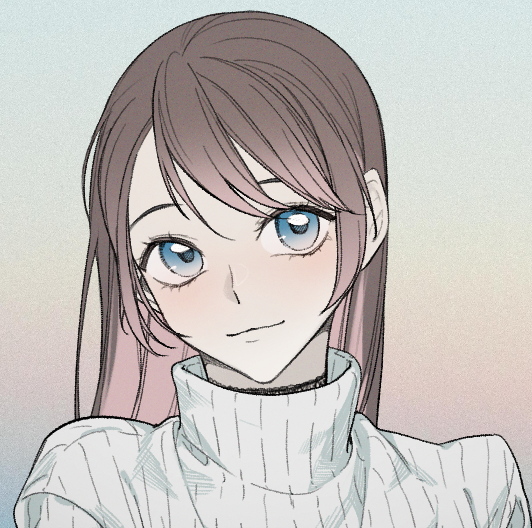 Ceren is the Founder and Director of STUDIO OGIEN, created in 2014. For a living, she is a Web Developer, and she has built nearly 100 websites in her time working. Ceren is originally from Michigan, but she now lives in Tennessee with her husband. For fun, she enjoys writing, fashion design, and playing relaxed games like Minecraft and Stardew Valley.