We're dipping our toes back into the water of the world of conventions. This week, four members of STUDIO OGIEN will be attending MTAC in Nashville, TN.
Who Is Going
Ceren, Stormi, Artsy, and Kiko will be attending the convention! We will just be hanging out casually around the convention and may have some goodies to hand out for anyone who may bump into us. Say hi and take your pick of an ATLAS OG07 sticker or a KASAI SALIENT keychain! We are double vaxxed, boosted, and will all be masking up in proper masks. 🙂
What Are We Doing
Unfortunately, not much this year. Many conventions have a backlog of vendors, artists, and even panelists. With so much competition, and so much going on in our personal lives these last few months, we have decided to forego any planned events, booths, or panels this go-round. We are hoping to bust out a little something we've been saving for the future, however, and we're hoping to make 2023 a year of conventions and travel!
How To Spot Us
Thursday: STUDIO OGIEN garb and merch!
Friday: Juvia, Lucy, and Mirajane (Fairytail), Zhongli (Genshin Impact)
Saturday: Miku, Rin, and Luka (Magical Mirai 2019), Roxanne Wolf (FNAF)
Sunday: Lolita coordinate, Byleth (Fire Emblem), ???, ???
You can follow Stormi and Ceren on their cosplay Instagram accounts to stay more up to date!
Previous Years
In previous years, we have put on a few goofy panels. If you are a frequent MTAC attendee, you may remember our members hosting Vocaloid Jeopardy! and Anime Family Feud. These were very valuable learning experiences for us, for sure, and we had a lot of fun meeting you all. However, we have made the decision to not bring back these panels for this year, but we hope our previous years have given you good memories and a laugh or two!
Future Plans
We're going to see how this year goes before making more plans for the immediate future. Better safe than sorry!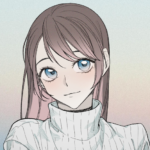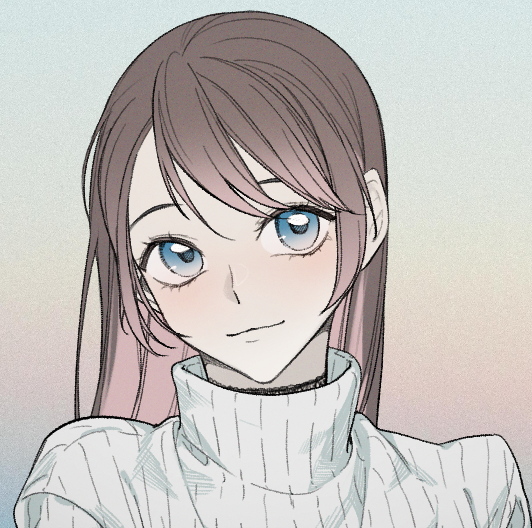 Ceren is the Founder and Director of STUDIO OGIEN, created in 2014. For a living, she is a Web Developer, and she has built nearly 100 websites in her time working. Ceren is originally from Michigan, but she now lives in Tennessee with her husband. For fun, she enjoys writing, fashion design, and playing relaxed games like Minecraft and Stardew Valley.